A step-by-step guide for attaching pictures from Smartmobile Photobucket app to the forum post
As there's an upgrade by Photobucket, there's some slight changes in there.
1) Open your Photobucket app on your smartphone
2) Go into your
library
3) Go into the
Folder
which you uploaded your picture(s)
4) Select any uploaded picture which you wanna attach to your post/thread
5) On the selected picture page on your smartphone,
[Select]
the
share icon
to bring up the sharing list
6) A series of share links will be displayed.
[Select]Copy Link To Clipboard
.
[Select] Direct
and tap on the link displayed. The link will be copied and press home button to exit the app
7) Go to the forum where you are typing your post. For this case I'm using Tapatalk as an example
8) Tap on the menu icon located at the top right corner and a list of will appear
9)
[Select] Insert Image Link
10) Place your cursor in between the
[ IMG ][ /IMG ]
, Tap and hold the cursor a bit and the paste option will appear once you let go your finger
11)
[Select] Paste
and the link will be pasted in between the
[ IMG ][ /IMG ]
And now you can attach picture(s) from photobucket through the mobile method anytime anywhere.


Step 01 : Open your Photobucket app



Step 02 : Go into your library and into the folder which you uploaded the picture(s)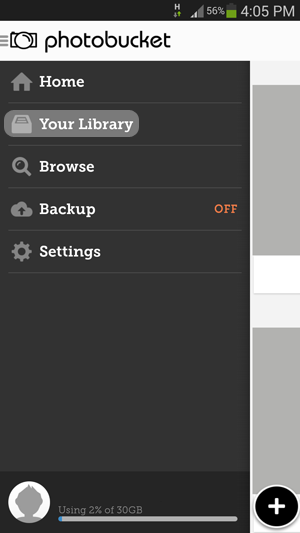 Step 03 : Select the picture you wanna attach to your post/thread



Step 04 : On the selected picture page on your smartphone, [Select] the share icon to bring up the sharing list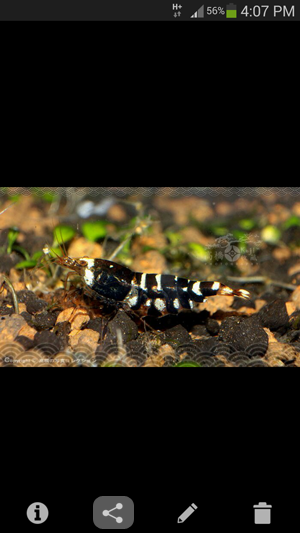 Step 05 : A series of share links will be displayed. [Select] Copy Link To Clipboard.
[Select] Direct and tap on the link displayed. The link will be copied and press home button to exit the app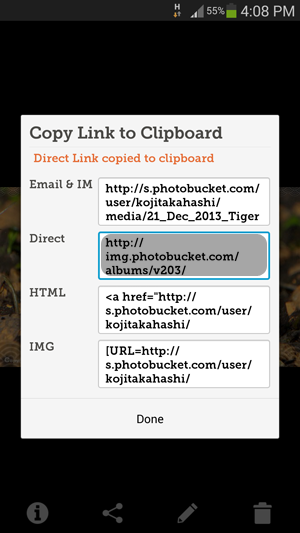 Step 06 : *Go to the forum where you are typing your post. For this case I'm using Tapatalk as an example
**Tap on the menu icon located at the top right corner and a list of will appear
***[Select] Insert Image Link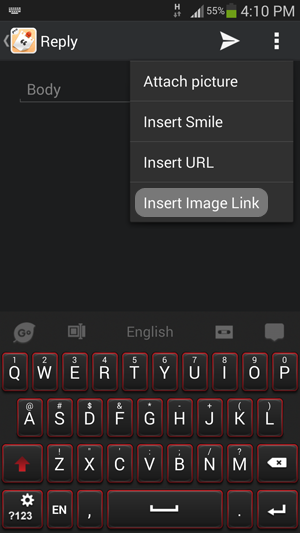 Step 07 : Place your cursor in between the [ IMG ][ /IMG ], Tap and hold the cursor a bit and the paste option will appear once you let go your finger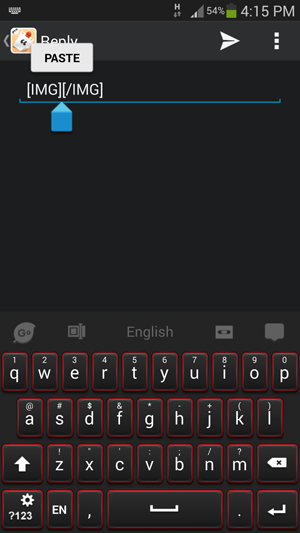 Step 08 : [Select] Paste and the link will be pasted in between the [ IMG ][ /IMG ]